Conrad Wood
Managing Director and Founder
makes things happen, has the ideas and writes pretty much any kind of software. This is the 5th IT-Startup company he is getting off the ground.
---
Ian Howles ("Captain Super Giraffe")
The Designer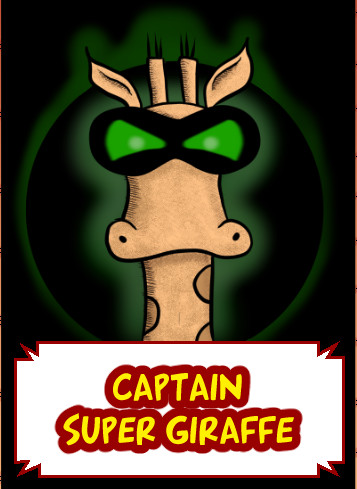 the designer who makes everything look pretty. If he's not too busy making things look pretty, he also does some cool cartoons: Ian's comics
---
David Riding
The Electronics Wizard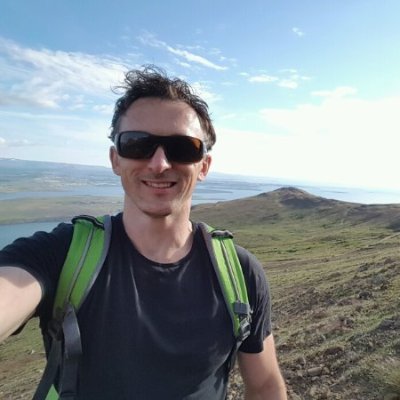 He is the professional electronics engineer, complete with degree, experience and fame. Some of his projects were previously presented on BBC Televison. Asked about what makes him special he likes to reply: "I can now tie my shoelaces".